Ecom Services Ltd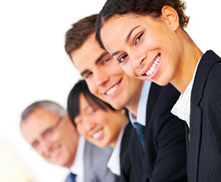 We specialize in managing outsourced processes for ecommerce companies.
Our experienced team provides high quality, timely back office support services to help companies increase their cost efficiencies and improved service.
By allowing our clients more freedom to manage their core business, this ensures a better overall experience for their customers.